Building Standards Officer
Location:

Home working, ML1 1AB

Salary:

£33,531 - £39,291 per year
Job Advertisement
We are looking to recruit a Building Standards Officer to join our team. We are the 4th largest Local Authority in Scotland and we strive to deliver a highly responsive service to our residents and customers. Our ambitious plans provide a roadmap for the regeneration of our communities and the maintenance of our built environment.
North Lanarkshire Council is considered, by Scottish Government, as a strong performing Building Standards Verifying Authority. In recognition, our Service received the maximum Verification appointment period of 6 years.
The Building Standards team handles all aspects of the Building Standards function including carrying out building warrant assessments, site inspections and dealing with dangerous buildings. In addition, there is a strong working relationship with the wider Built Environment team. Excellent communication skills and a proactive, customer-focussed approach are important to our service delivery ensuring a professional service is provided to architects, developers, and other customers always.
You will have sound knowledge of Construction, Building Standards and related legislation allied to the Building Standards function together with experience and an understanding of the construction industry. Along with excellent IT skills, you must have the ability to achieve solutions to design related problems.
To apply for this post, applicants are required to have HND/Degree or equivalent in a relevant Building Standards or Construction Industry related discipline. Significant experience in Local Authority Building Standards is also essential.
In line with current Council working practices this post will be classed as home based / agile.
For further information, please contact David Provan (Built Environment Manager) on 07940 382442 or by email at provand@northlan.gov.uk
Working here at North Lanarkshire Council
If you're considering a career with us, you'll be keen to know what's in it for you. We have a great package of benefits available, from health and wellbeing to finances and family. This includes 26 days annual leave and 6 public holidays, and a wide range of offers available to you through our NLLife reward site. We also have a full package of learning and development through our learning academy LearnNL to help you reach your full potential and further your career.
For more information on local authority careers visit the myjobscotland career hub
North Lanarkshire Council are Happy to Talk Flexible Working, we operate a
Smarter Working Policy.
Click here to see our Recruitment Charter.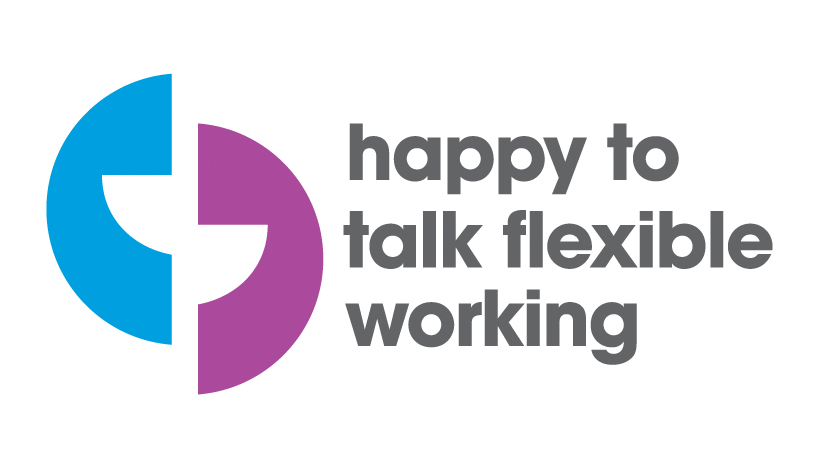 We are a Disability Confident Leader and offer a guaranteed interview to applicants who consider themselves to be disabled and who meet the minimum requirements for the position.
We have also adopted the Armed Forces Community Covenant to show our support for service personnel, veterans and their families. We offer a guaranteed interview for service leavers, spouses, reservists and veterans, as long as they meet the essential criteria of the person specification/job description.
Alternative Application Packs can be requested in other formats for example, Large Print, Braille, and Audio. To request an alternative Application Pack please phone 01698 403151.
The following link contains our Easy Read documents which will help explain the process and what happens during the selection process.
Job Attachments