Head Teacher - New Monkland Primary School
Location:

New Monkland Primary & Nursery School, Raebog Road, Glenmavis, Airdrie, ML6 0NW
This position has expired.
Job Advertisement
Head Teacher - New Monkland Primary School, Airdrie.
Professional dialogue is scheduled for 13 August 2021
Interview date 17 August 2021.
You will require to become a Protecting Vulnerable Groups (PVG) Scheme member prior to commencing in this role.
Any offer of appointment to this post is subject to satisfactory reference(s) and any other appropriate conditions.
If appointed we will contact your referee(s) by email to complete your reference(s).
GUIDANCE NOTES
* In line with Section 21(2A) of the Education (Scotland) Act 1980 the successful candidate for this post will require to have the approval of the Roman Catholic Church. For details of this process, please consult the Scottish Catholic Education Service at www.sces.uk.com.
Teacher/Music Instructor commencing during the academic year.
For any Teacher/Music Instructor who commences employment during the academic year, depending on the date, the teacher may owethe new Authoritymonies. If the teacher has transferred from another Scottish Local Authority they may have received an inflated final salary payment.
When an employee has a negative balance on starting, the following action will take place:
If the employee has commenced from another Scottish Local Authority, they will have received a balancing payment through that Local Authority's leaver payment. In these circumstances, the negative balance should be recovered as quickly as possible.
If the employee has commenced and has not joined from another Scottish Local Authority, the negative balance should be spread equally amongst the remaining months of the year. We will inform any employee in this situation before pay day advising them of how the negative balance will be recovered.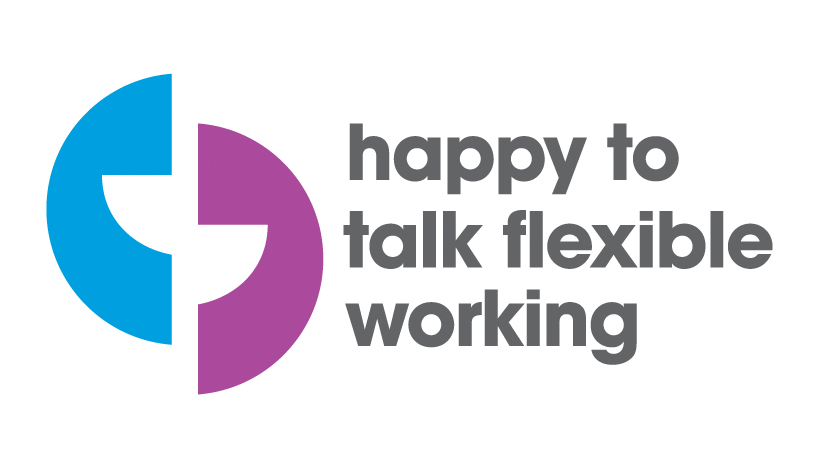 We are a Disability Confident Leader and offer a guaranteed interview to applicants who consider themselves to be disabled and who meet the essential criteria for the job.
Alternative Application Packs can be requested in other formats for example, Large Print, Braille, and Audio. To request an alternative Application Pack please phone 01698 403151.
Click here to see our Recruitment Charter.
The following link contains our Easy Read documents which will help explain the process and what happens during the selection process.
Job Attachments