Modern Apprentice (Environmental Assets) (Temporary) (4 Posts)
Ref no:

NLA05042

Published:

13/5/2020

Closes:

27/5/2020
Location:

Various locations in North Lanarkshire, ML1 1AB

Rate:

£168.35 - £322.64 per week

Contract Type:

Temporary

Position Type:

Full Time

Hours:

37 hours per week
Job Advertisement
£8,754 - £16,777.28 per annum (£168.35 - £322.64 per week) (age dependant).
North Lanarkshire Council is committed to developing talent and in employee development. Exciting opportunities have arisen to join our Environmental Assets division as a Modern Apprentice (Environmental Assets). These opportunities provide, practical experience, skills, a recognised qualification, the opportunity to learn to drive and obtain your driving licence including additional Category C licence and also the opportunity to specialise in your final year whilst earning.
In your first year you will be based in one of our Streetscene teams where you will be involved in all aspects of work including; grounds maintenance, development projects, floral decorations and street cleaning. You will complete your SVQ3 in Parks, Gardens & Greenspaces and for those who wish, undertake driving lessons and achieve your driving licence funded by the Council. In your second year, depending on availability and operational needs you will be provided the opportunity to focus on a specialist area of either; Streetscene, Cemeteries or Arboriculture and will complete additional core training modules and modules and competence in your specialism area.
Resident within North Lanarkshire, you will be between the age of 16 and 24 years old (prior to 30 September 2020) or if you are disabled or care experienced and between 16-29 years (prior to the 30 September 2020) with standard grade passes at bands 1-4/National 5s at band A-D in Maths, English and a Science subject. Passes in Craft and Design and a Technology subject are desirable. Candidates who have gained or are working towards a SVQ Level 1 or Level 2 in Parks, Gardens and Greenspace will also be considered.
You will be a good communicator, mix well with other members of staff and be able to work as part of a team. You will have a positive approach to work, attending college and have the ability to study to complete an SVQ3 in Parks, Gardens & Greenspaces. Some work experience in this area would also be desirable.
In order to experience the full range of opportunities this apprenticeship presents you will be expected to travel throughout North Lanarkshire.
In line with current Health and Safety legislation you will be subject to Hand Arm Vibration and Audiometric tests.
These posts are temporary for a fixed period of two years, working an alternating shift pattern of Monday to Thursday (Week One) and Tuesday to Friday (Week Two). During the 8 week winter period you will work Monday to Friday.
Anticipated start date is week commencing 10 August 2020.
North Lanarkshire Council are Happy to Talk Flexible Working, we operate a
Smarter Working Policy.
Click here to see our Recruitment Charter.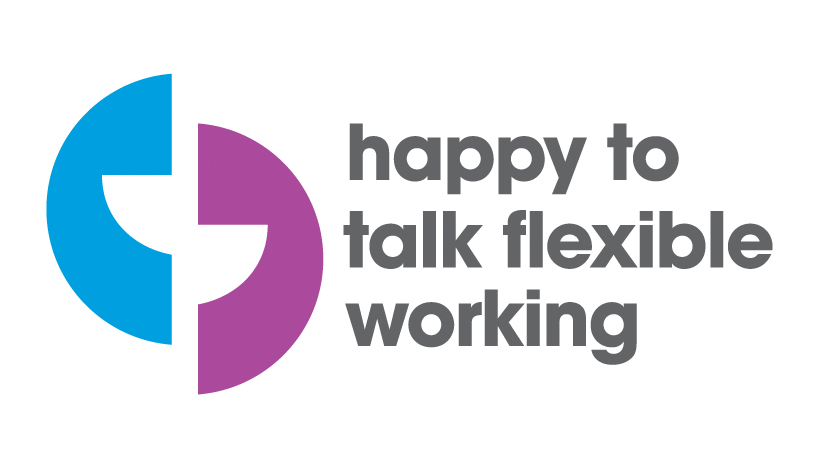 We are a Disability Confident Leader and offer a guaranteed interview to applicants who consider themselves to be disabled and who meet the essential criteria for the job.
Alternative Application Packs can be requested in other formats for example, Large Print, Braille, and Audio. To request an alternative Application Pack please phone 01698 403151.
Job Attachments