Project Development Manager
Location:

Civic Centre, Windmillhill Street, Motherwell, ML1 1AB

Salary:

£49,085 - £53,769 per year
Job Advertisement
North Lanarkshire Council, as one of Scotland's largest local authorities, has a detailed plan setting the direction to deliver an ambitious inclusive growth and development programme, making North Lanarkshire the place to live, learn, work and invest.
Our team in Asset and Procurement Solutions plays a pivotal role in the delivery of the council's plan. Reporting directly to the Commercial Contracts Manager, you will have a key role within a small team to develop and deliver the council's Enterprise Project. The Enterprise Project is central to the delivery of a full range of interconnected property, community asset and infrastructure investments.
This exciting and challenging role will allow you to have a real influence on the council's business culture, and practices. You will be responsible for managing a multi-disciplinary team and leading effective relationships with advisors and internal stakeholders to ensure the effective procurement and delivery of the project. You will lead the day-to-day management and development of business cases, project management activities and stakeholder engagement.
To be a success in this role you will have strong team and relationship building qualities and a proven track record of either managing projects or demonstrable evidence of working as part of a successful project delivery team. You will rely on your experience of performance review and development of plans to achieve objectives as well as your ability to plan, manage, track and communicate progress. The procurement of project related contracts will requre you to have experience in dealing with conflict of interest, access to sensitive information and application of confidentiality measures. You will be able to produce well-structured and complex reports.
With a degree (or equivalent), in a relevant discipline which supports the qualities needed from this role, you will hold evidence of continuous professional development. A self-motivator with a flexible approach to work you will be able to manage multiple and changing demands whilst meeting tight deadlines. You will be solutions focused, resilient and an effective communicator with good influencing skills.
You must be able to travel independently throughout North Lanarkshire and on occasion out with this area to undertake the duties of this post.
Working here at North Lanarkshire Council
If you're considering a career with us, you'll be keen to know what's in it for you. We have a great package of benefits available, from health and wellbeing to finances and family. This includes 26 days annual leave and 6 public holidays*, and a wide range of offers available to you through our NLLife reward site. We also have a full package of learning and development through our learning academy LearnNL to help you reach your full potential and further your career.
For more information on local authority careers visit the myjobscotland career hub
North Lanarkshire Council are Happy to Talk Flexible Working, we operate a
Smarter Working Policy.
Click here to see our Recruitment Charter.
*For all casual/sessional roles, you will receive 12.1% of your hourly rate for every hour worked in total recompense for annual leave, including public holidays. These rates will be indicated separately on your payslip. You will only be paid for the hours that you work.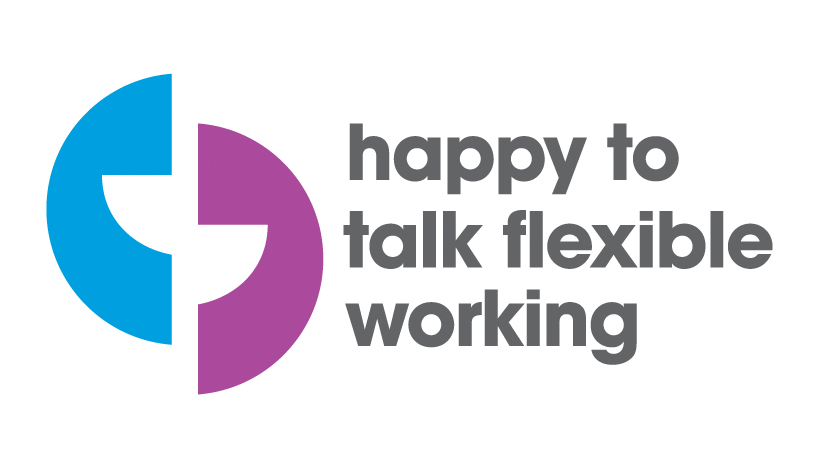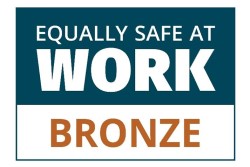 We are a Disability Confident Leader and offer a guaranteed interview to applicants who consider themselves to be disabled and who meet the minimum requirements for the position.
We have also adopted the Armed Forces Community Covenant to show our support for service personnel, veterans and their families. We offer a guaranteed interview for service leavers, spouses, reservists and veterans, as long as they meet the essential criteria of the person specification/job description.
Alternative Application Packs can be requested in other formats for example, Large Print, Braille, and Audio. To request an alternative Application Pack please phone 01698 403151.
The following link contains our Easy Read documents which will help explain the process and what happens during the selection process.