Team Leader (Transportation Engineering)
Location:

Home working, ML1 1AB

Salary:

£44,247 - £48,501 per year
This position has expired.
Job Advert
Are you looking for a career with an employer who offers a generous package of terms and conditions and promotes work-life balance and wellbeing amongst its employees? With a generous annual leave entitlement and access to a variety of flexible working options and initiatives, North Lanarkshire Council could be the place for you.
Why join us? North Lanarkshire is Scotland's fourth largest authority by population and is perfectly situated in the heart of Scotland's central belt with great transport links making this the perfect place to live and work! We have a detailed plan setting the direction to deliver an ambitious growth and development programme for growth and prosperity for all, making North Lanarkshire the place to live, learn, work and invest.
As a result of a recent restructure, an exciting opportunity has arisen to lead our newly established Transportation Engineering team. You will work with a variety of partners, customers, and clients on the delivery of a professional service that maximises resources and delivers positive outcomes.
In this role you will have a responsibility for developing and implementing a wide range of traffic management and parking schemes. You will assist in the Council's development management processes to help the Council deliver The Plan for North Lanarkshire and achieve best value. This will include the assessment of Planning Applications and Transport Assessments as well as processing Construction Consent applications.
You will be responsible for carrying out road safety studies. This will include identifying trends in data, accident investigation, preliminary design of appropriate engineering remedial measures, client liaison and consultation with key partners.
You will be business and customer focused with a demonstrable record of, identifying opportunities, achieving outcomes, managing change, and exercising strong leadership skills. You will be self-motivated with a flexible and collaborative approach to work and have the ability to cope with multiple and changing demands whilst meeting tight deadlines.
With excellent organisational and IT skills, you will be able to utilise various Microsoft Office packages, and traffic modelling software, be a clear written and verbal communicator. You will have the ability to analyse information and produce reports and with experience of presenting information in public forums.
You will be joining a dynamic and flexible team within Infrastructure and Transportation, who currently operate an agile model of home-working and office-based work at locations within North Lanarkshire. You will be required to travel throughout North Lanarkshire as well occasional travel outwith North Lanarkshire to undertake the duties of this post.
Working here at North Lanarkshire Council
If you're considering a career with us, you'll be keen to know what's in it for you. We have a great package of benefits available, from health and wellbeing to finances and family. This includes 26 days annual leave and 6 public holidays, and a wide range of offers available to you through our NLLife reward site. We also have a full package of learning and development through our learning academy LearnNL to help you reach your full potential and further your career.
For more information on local authority careers visit the myjobscotland career hub.
North Lanarkshire Council are Happy to Talk Flexible Working, we operate a
Smarter Working Policy.
Click here to see our Recruitment Charter.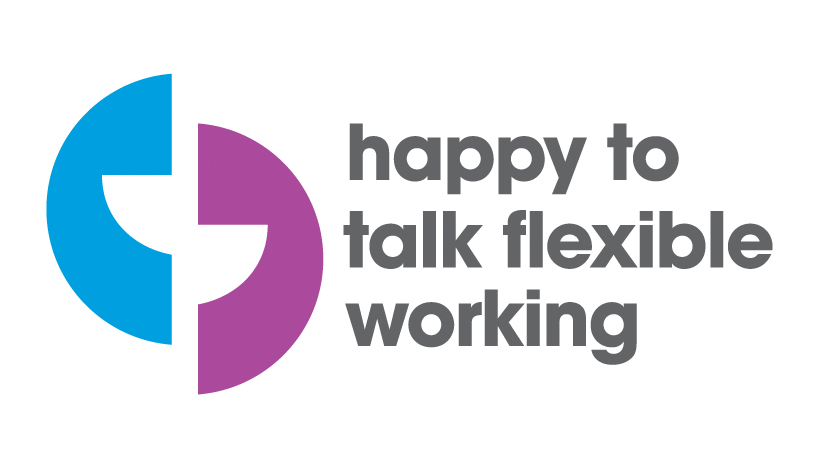 We are a Disability Confident Leader and offer a guaranteed interview to applicants who consider themselves to be disabled and who meet the minimum requirements for the position.
We have also adopted the Armed Forces Community Covenant to show our support for service personnel, veterans and their families. Our aim is to ensure that those who have left military services are guaranteed an interview where they meet the minimum requirements for the position.
Alternative Application Packs can be requested in other formats for example, Large Print, Braille, and Audio. To request an alternative Application Pack please phone 01698 403151.
The following link contains our Easy Read documents which will help explain the process and what happens during the selection process.
Job Attachments