Adult Learning Tutors - Various Locations
Location:

Various Locations in Shetland, ZE1 000

Contract Type:

Temporary & Casual
This position has expired.
Advertisement Details
Community Planning and Development is looking to recruit enthusiastic Adult Learning Tutors to deliver classes and activities as part of our community based Adult Learning Programme. As we prepare to get back to some face to face learning, we are interested in applications from people who could deliver classes or informal sessions either in community venues or online.
We are particularly looking to recruit tutors to deliver ESOL (English for speakers of other languages), British Sign Language, outdoor activities, basic dressmaking, music, simple photo editing, dance, astronomy, Shetland history, Shetland dialect, cookery and baking. Applications also welcome from people interested in delivering classes in other subjects.
Our key focus is providing opportunities for people to get together and feel part of a community in a learning or informal 'virtual' setting. Submission of a class proposal forms part of the application process if invited to interview.
Adult Learning Tutors will be responsible, through the Adult Learning Development Officer, for developing and delivering adult learning classes in their specific subject. Classes are delivered throughout Shetland in a range of venues, mostly in the evening and at weekends. Post holders will work as part of a team of Adult Learning Tutors and will have access to support from the Adult Learning Development Officer.
More details are provided in the Job Profile, Person Specification and Conditions of Service Summary attached to the bottom of this advert. Please follow the link below for further information -
Additional Information
The grade of this post is G
Rate of pay shown in the advert is inclusive of Distant Islands Allowance of £1.1732 per hour
Temporary and Relief contracts with various hours are available to deliver a range of learning opportunities throughout Shetland, ranging from a one off session to delivering an 8 week programme.
A relocation package does not apply to this post
We will pay interview expenses from within Shetland
We are happy to talk flexible working
During the application process you are required to give the names of one persons not related to you, who we can contact to provide a reference to support your application.
This post is based at various locations throughout Shetland
For further details relating to this post, please contact: June Porter, Team Leader on 01595 743880 or e-mail june.porter@shetland.gov.uk
If you have a disability which prevents you from applying online, please call 01595 744032.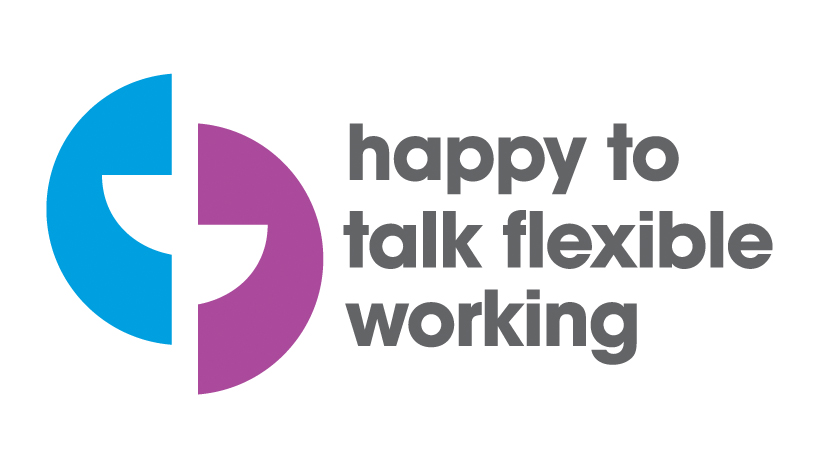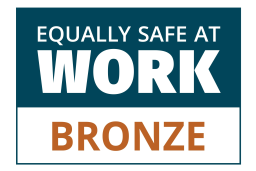 Job Attachments