Community Maintenance Handyperson - Fetlar
Ref no:

SIC03838

Published:

6/11/19

Closes:

21/11/19
Location:

Shetland (see advert), ZE1 000

Rate:

£12.40 - £12.91 per hour

Contract Type:

Permanent

Position Type:

Part Time
Advertisement Details
The Community Maintenance Handyperson is responsible to the Building Maintenance Officer for directly supporting a local island community. They will provide a first line check, inspection and maintenance support service to Council facilities and houses, including local schools, public buildings, piers, burial grounds and communal grassed areas.
The role involves undertaking a wide variety of planned and responsive repairs and tasks which will include tracing and repairing faults. The post holder will plan their workload, arrange access and keep accurate records of all work undertaken.
In addition to a base trade skill, the Community Maintenance Handyperson will also be expected to perform a variety of semi-skilled cross trade or profession work.
This is a new position, providing an exciting opportunity to be involved in improving the responsiveness of Council and other services for the community of Fetlar. In addition to carrying out minor repairs to buildings and piers across the local Council estate, including some grass and verge cutting duties and general grounds maintenance work, the post holder will:
Undertake duties concerned with the collection and removal of waste
Offering regular support calls (including telephone contact) across the local island community.
Appraising relevant managers of contacts with identified members of the community in order to facilitate access to other services.
Due to the nature of the role, within transport restrictions, it is expected that the person will live on Fetlar. The average number of hours per week will be negotiated at the time of appointment, but will be in the range of 25-30 hours per week.
More detail is provided in the Job Profile, Person Specification and Conditions of Service Summary attached to the bottom of this advert.
Please follow the link(s) below for further information -
Additional Information
The grade of this post is G
Rate of pay shown in the advert is inclusive of Distant Islands Allowance of £1.1172 per hour
Permanent Part Time post for 52.18 weeks per year
A relocation package does not apply to this post
We will pay interview expenses from within Shetland
The successful candidate will be subject to satisfactory Pre-Employment Medical screening with our Occupational Health provider.
You must have a full and valid current UK Driving Licence
We are happy to talk flexible working
During the application process you are required to give the names of two persons not related to you, who we can contact to provide a reference to support your application.
For further details relating to this post, please contact: Carl Symons, Executive Manager on 01595 744184 or e-mail carl.symons@shetland.gov.uk
If you have a disability which prevents you from applying online, please call 01595 744032.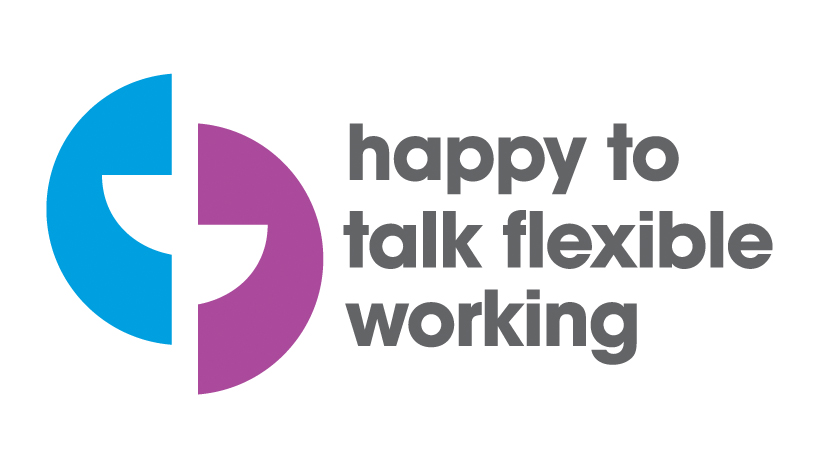 Job Attachments