Executive Manager - Children's Social Work
Ref no:

SIC04363

Published:

2/9/2020

Closes:

16/9/2020
Location:

Hayfield House, Hayfield Lane, Lerwick, ZE1 0QD

Salary:

£62,568.13 - £66,332.91 per year

Contract Type:

Permanent

Position Type:

Full Time

Hours:

37 hours per week
This position has expired.
Advertisement Details
The Executive Manager – Children's Social Work reports to the Director – Children's Services and is a member of the Directorate Management Team. The Executive Manager takes collective responsibility along with the Director and other managers for directorate decision taking and support to Elected Members in determining the Council's overall strategic objectives and priorities.
The postholder will lead, direct and manage an efficient and effective Children's Social Work Service in accordance with the Council's values, objectives, targets and statutory obligations. This includes the following functions: social work services for children and their families including child protection, fostering and adoption, residential childcare, short breaks for children, self-directed support, youth justice and preventative family support services.
The postholder will provide professional advice to the Council, Chief Executive and Director and to ensure the Council fulfils all statutory requirements and implements policies in respect of Children's Social Work services.
A relocation package does apply to this post
We will pay interview expenses from within the UK
More detail is provided in the Job Profile, Person Specification and Conditions of Service Summary attached to the bottom of this advert.
Please follow the link(s) below for further information -
Additional Information
The grade of this post is Q
Salary shown in the advert is inclusive of Distant Islands Allowance of £2,235 per annum
Permanent Full Time post for 37.0 Hours per Week , 52.18 weeks per year
Preferred candidates will be required to join the Protecting Vulnerable Groups (PVG) Scheme or undergo a PVG Scheme update prior to a formal offer of employment being made
The successful candidate will have to be registered as a Social Worker with the Scottish Social Services Council (SSSC)
Politically Restricted Post - this post is designated under the terms of the Local Democracy, Economic Development and Construction Act 2009, and the postholder is restricted as to the undertaking of political activity
You must have the ability to travel throughout Shetland at short notice and where public transport is limited
We are happy to talk flexible working
During the application process you are required to give the names of two persons not related to you, who we can contact to provide a reference to support your application.
This post is based at Hayfield House, Lerwick
For further details relating to this post, please contact: Helen Budge, Director of Children's Services, on 01595 744064 or email helen.budge@shetland.gov.uk
If you have a disability which prevents you from applying online, please call 01595 744032.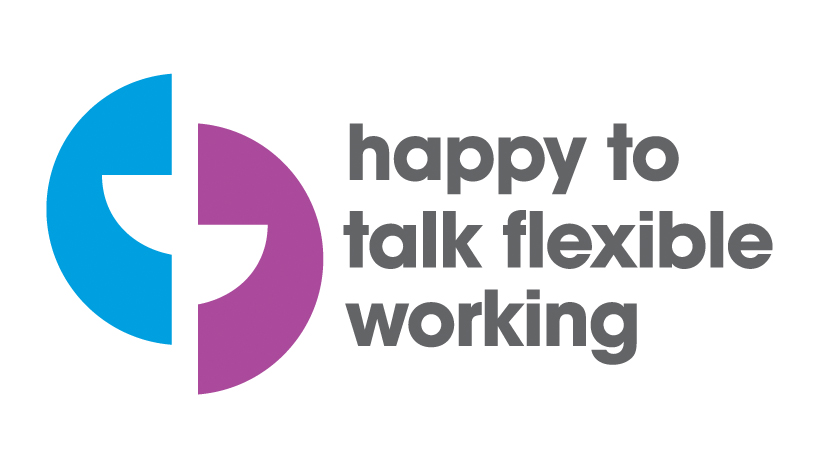 Job Attachments