Future Energy Project Officer - Sella Ness
Location:

Port Administration Building, Sella Ness, Shetland, ZE2 9QR

Salary:

£27,498.73 - £28,637.82 per year
Advertisement Details
The post holder is responsible through the Executive Manager Future Energy for undertaking a range of activities that contribute to positive outcomes for future energy projects.
The post holder will work with colleagues in the future energy team, the Infrastructure Services Department, across the Council and other partner agencies and stakeholders, locally and nationally, as required to achieve the project objectives.
The post holder will undertake research and analysis preparing draft reports for a wide range of audiences.
More detail is provided in the Job Profile, Person Specification and Conditions of Service Summary attached to the bottom of this advert.
Please follow the link(s) below for further information -
Additional Information
The grade of this post is H
Salary shown in the advert is inclusive of Distant Islands Allowance of £2,265 per annum
Temporary Full Time post for 37.0 Hours per Week , 52.18 weeks per year. Temporary contract until 30 June 2023.
A relocation package does not apply to this post
We will pay interview expenses from within Shetland
You must have the ability to travel throughout Shetland at short notice and where public transport is limited
We are happy to talk flexible working
During the application process you are required to give the names of two persons not related to you, who we can contact to provide a reference to support your application.
This post is based at Port Administration Building, Sella Ness.
For further details relating to this post, please contact: Douglas Irvine, Executive Manager on 01806 522476 or e-mail douglas.a.irvine@shetland.gov.uk
If you have a disability which prevents you from applying online, please call 01595 744032.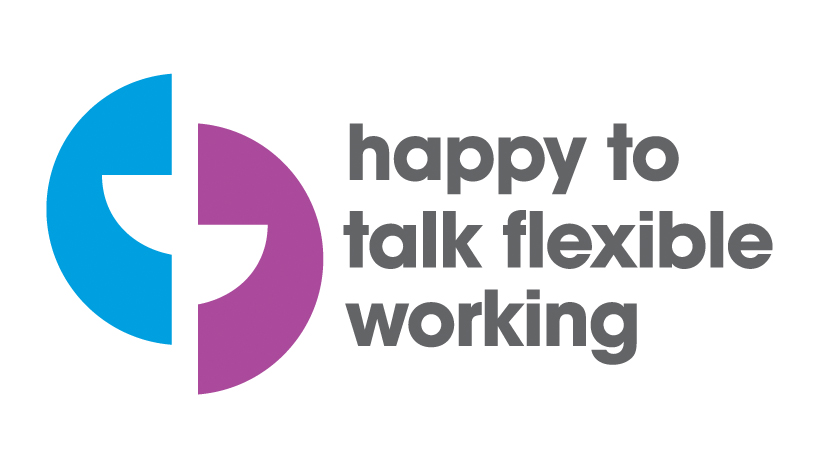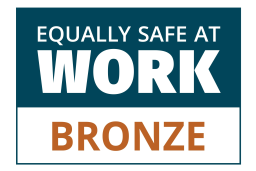 Job Attachments