Modern Apprentice - Finance Assistant - Hayfield House
Ref no:

SIC03659

Published:

12/8/2019

Closes:

26/8/2019
Location:

Hayfield House, Hayfield Lane, Lerwick, ZE1 0QD

Salary:

£16,849.32 - £17,718.12 per year

Contract Type:

Fixed Term

Position Type:

Full Time

Hours:

37 hours per week
Applications for this job cannot be made online. Please refer to the advert for further information.
Advertisement Details
Are you aged 16-24 and looking to start a career in Finance?
Children's Services are recruiting for a Modern Apprentice to join their Finance Team. The Modern Apprentice will learn to work effectively as a member of a Finance team to support schools with all financial tasks, including, the processing of purchase and sales invoices, purchase orders, internal journals and off island travel bookings. The Modern Apprentice will learn how to provide support and guidance to applicants for Free School Meals, Education Maintenance Allowance and Instrumental Instruction, in accordance to Scottish Government and local SIC policies. Support will be given to study in the work place and via the Shetland College. This will allow the successful candidates to understand their role fully and to gain a Scottish Vocational Qualification Level 2 in Business Administration.
Modern Apprentices will work 37 hours per week.
Working within the Children's Services Sector can bring great satisfaction for both staff and customers. So, if you are interested in working with people, have good interpersonal and communications skills, Children's Services would welcome your application.
For full information on the role of a Modern Apprentice with Children's Services, please see the Job Profile and Person Specification.
Additional Information
The grade of this post is A/B
Salary shown in the advert is inclusive of Distant Islands Allowance of £2,157 per annum
Fixed Term Full Time post for 37.0 Hours per Week, 52.18 weeks per year - 2 year apprenticeship.
A relocation package does not apply to this post
We will pay interview expenses from within Shetland
We are happy to talk flexible working
During the application process you are required to give the names of two persons not related to you, who we can contact to provide a reference to support your application.
This post is based at Hayfield House, Lerwick.
For further details relating to this post, please contact: Zoe Anderson, Finance Officer on 01595 743842 or e-mail zoe.anderson@shetland.gov.uk
If you have a disability which prevents you from applying online, please call 01595 744032.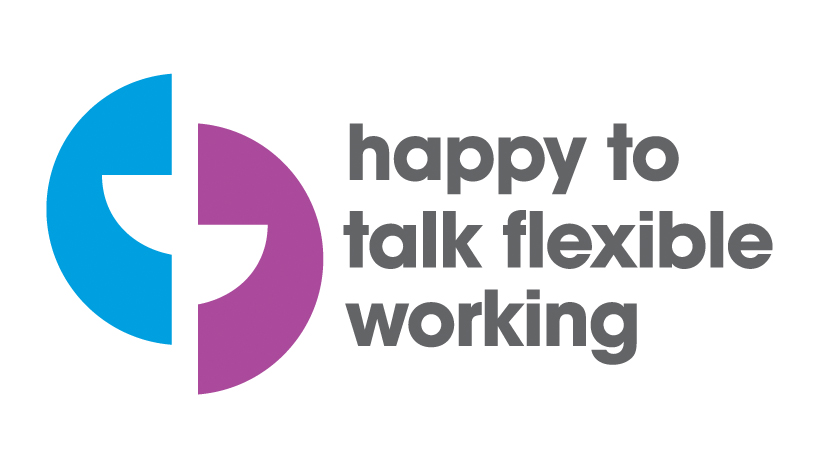 Job Attachments