Office Cleaner (Day) - North Ness
Ref no:

SIC04409

Published:

3/9/2020

Closes:

17/9/2020
Location:

8 North Ness, Lerwick, ZE1 0LZ

Salary:

£18,259.48 - £18,993.13 per year

Contract Type:

Temporary

Position Type:

Full Time

Hours:

37 hours per week
This position has expired.
Advertisement Details
The Office Cleaner will undertake, individually or as part of a team, the cleaning of designated offices and associated accommodation to ensure that they are kept in a clean and hygienic condition.
More detail is provided in the Job Profile, Person Specification and Conditions of Service Summary attached to the bottom of this advert.
Please follow the link(s) below for further information -
Additional Information
The grade of this post is B
Salary shown in the advert is inclusive of Distant Islands Allowance of £2,235 per annum
Employees on grade B will be paid a Scottish Living Wage supplement of £1.28 per hour. The hourly rate will therefore be £10.74 per hour.
Temporary Full Time post for 37.0 Hours per Week , 52.18 weeks per year
Temporary contract for a period of approximately 12 months.
A relocation package does not apply to this post
We will pay interview expenses from within Shetland
We are happy to talk flexible working
Work is carried out throughout 8 North Ness, 3 North Ness and 6 North Ness offices, as offices need
Cleaner must be able to move from one building to the other one, also be available to return to any of the 3 buildings to deal with emergency cleaning, as directed by the building managers.
For further details relating to this post, please contact: Victor Nicoara, Cleaning Supervisor, on 01595 744132, or email Victor.Nicoara@shetland.gov.uk
If you have a disability which prevents you from applying online, please call 01595 744032.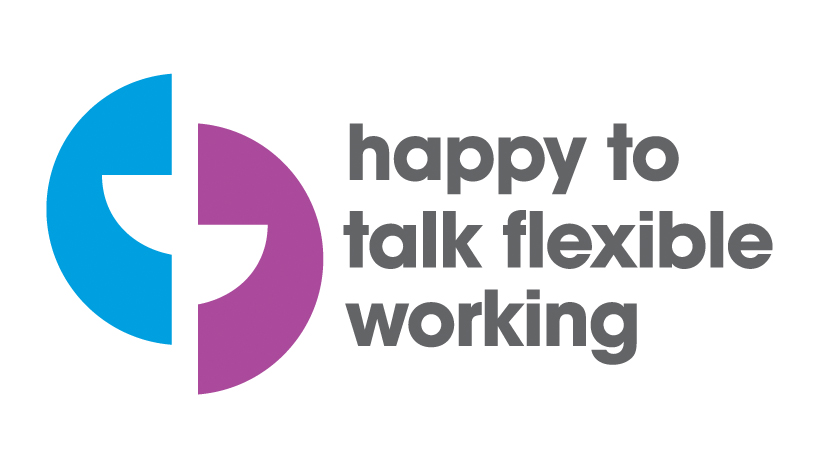 Job Attachments