Roads Engineer/Technician (Career Graded) - Roads Service
Location:

Gremista, Lerwick, ZE1 0PX

Salary:

£24,699.27 - £43,909.34 per year
This position has expired.
Advertisement Details
The Engineer/Technician is responsible, through the Service Manager for the engineering design or supervision of road improvement or other works. The postholder may also carry out a range of duties towards management of the public road network.
The postholder works in one of the following sections: Design or Network. The specific tasks for each section are listed below, but it should be noted that the post holder may be transferred from time to time between sections.
This vacancy is being advertised as a Career Graded post, which is a career development opportunity.
This means that the Council is committed to supporting the successful candidate to obtain the necessary skills, abilities and knowledge to become fully competent in the role. Please see the Career Grade document attached at the bottom of this advert which outlines the entry level requirements for the job and the expected career progression route. The successful candidate will be supported to become fully competent in the role and progress through the career grade. Where there is a requirement to achieve a qualification, this will be fully funded by the Council.
More detail is provided in the Job Profile, Person Specification and Conditions of Service Summary attached to the bottom of this advert.
Please follow the link(s) below for further information -
Additional Information
The grade of this post is G/H/I/J/K/L
Salary shown in the advert is inclusive of Distant Islands Allowance of £2,265 per annum
This post is career graded - your salary and career progression will depend on your experience and qualifications
Permanent Full Time post for 37.0 Hours per Week , 52.18 weeks per year
A relocation package does not apply to this post
We will pay interview expenses from within Shetland
We are happy to talk flexible working
This post is based at Gremista, Lerwick
For further details relating to this post, please contact: Ian Smith, Team Leader, on 01595 744152 or email ian.smith@shetland.gov.uk
If you have a disability which prevents you from applying online, please call 01595 744032.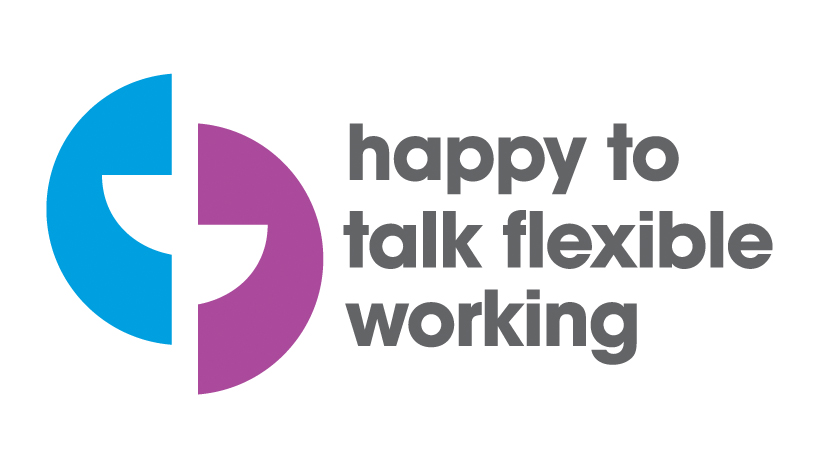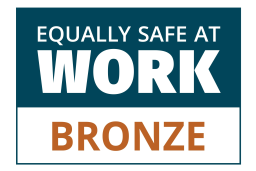 Job Attachments