Teacher of Music - Anderson High School
Ref no:

SIC04419

Published:

11/9/2020

Closes:

24/9/2020
Location:

Anderson High School, North Loch Drive, Lerwick, ZE1 0GR

Salary:

£29,733.00 - £43,647.00 per year

Contract Type:

Temporary

Position Type:

Full Time

Hours:

35 hours per week
This position has expired.
Advertisement Details
Anderson High School is a six year school, serving Lerwick and the surrounding areas, with our associated primary schools of Bells Brae, Hamnavoe, Nesting, Scalloway, Sound, Tingwall and Whiteness. In addition, pupils from the small islands of Fair Isle, Foula and Fetlar attend the school for up to six years. The school also serves all pupils in Shetland for S5 and S6, except for those attending Brae High School. There are extensive transport arrangements into Lerwick, and Halls of Residence accommodation for those pupils unable to travel each day.
In September 2019, 911 pupils were enrolled at Anderson High School. The Head Teacher is Ms Valerie Nicolson and further information about the school can be found at https://blogs.glowscotland.org.uk/sh/anderson/
Please note that this post is a re-advertisement of: SIC04230 - Teacher of Music.
This post has been advertised previously under SIC04230 from 17.06.20 – 30.06.20 and 03.08.20 – 16.08.20.
More detail is provided in the Job Profile, Person Specification and Conditions of Service Summary attached to the bottom of this advert.
Please follow the link(s) below for further information -
Additional Information
The grade of this post is TCHR
Salary shown in the advert is inclusive of Distant Islands Allowance of £2,235 per annum
Temporary Full Time post for 35.0 Hours per Week
Temporary contract for a period of approximately 9 months. This is for the duration of a period of family leave, and will terminate following the return to work or resignation of the postholder
Preferred candidates will be required to join the Protecting Vulnerable Groups (PVG) Scheme or undergo a PVG Scheme update prior to a formal offer of employment being made
You must be registered with the General Teaching Council for Scotland (GTCS) prior to starting in post
We would welcome applications from flexible route probationers
A relocation package does not apply to this post
We will pay interview expenses from within Shetland
We are happy to talk flexible working
FTE of post: 1.0
Sector/subject specialism: Music
Qualification requirement: Music
Class information, age range: S1-S6 pupils, age 12-18
During the application process you are required to give the names of two persons not related to you, who we can contact to provide a reference to support your application.
This post is based at Anderson High School, Lerwick
For further details relating to this post, please contact: Valerie Nicolson, Head Teacher, on 01595 808008 or email valerie.nicolson@shetland.gov.uk
If you have a disability which prevents you from applying online, please call 01595 744032.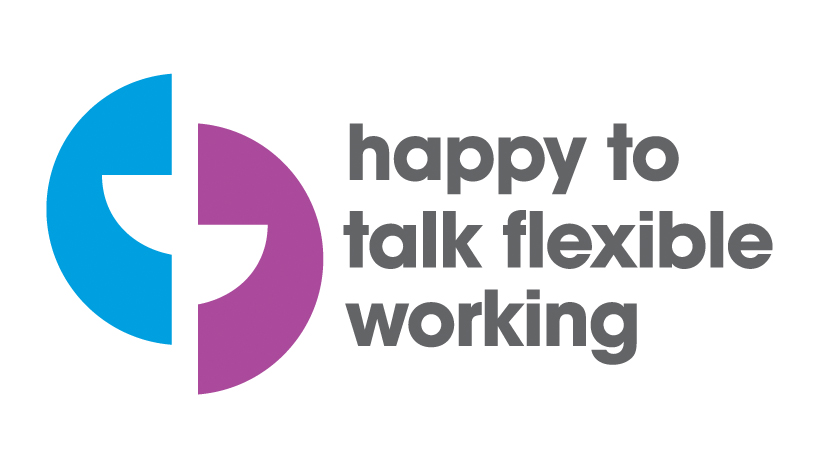 Job Attachments