Location:

Port Administration Building, Sella Ness, Shetland, ZE2 9QR

Salary:

£31,051.14 - £32,325.38 per year

Hours:

40.6 hours per week
This position has expired.
Job Description
Duties and responsibilities of the Flexi VTSO will include an element of day work assisting Port Safety officers and Deputy Harbour Master with PMSC paperwork.
The VTS Operator provides information and instructions to vessels appropriate to the level of service provided by the VTS, and decides on the actions to be taken in response to data received on marine traffic. Reporting to the Harbour Master, the post requires a current and valid IALA V103-1 certificate as a minimum qualification in order to undertake a VTS watch.
Requirements
The grade of this post is Grade I
Salary shown is based on a 37 hour week and is inclusive of £2,265 Distant Islands Allowance per annum.
In addition to the salary shown, 5 hours contracted overtime per week is payable
Full Time post for 40.6 hours per week, 52.18 weeks per year
A relocation package does not apply to this post
We will pay interview expenses from within Shetland.
Ability to work outside normal hours/standby as required
This post is based at Sella Ness
For further details relating to this post, please contact: Ross Gordon, Deputy Harbour Master on 01595 744202 or e-mail ross.gordon@shetland.gov.uk
If you have a disability which prevents you from applying online, please call 01595 744032.
Responsibilities
The duties and responsibilities of the VTS Operator shall include:
Communication with ships by phone, email and radio to ascertain and pass on required information.
Operate equipment for communications, data collection, data analysis and establishment of a traffic image.
Organise shipping traffic by means of promulgating information, traffic monitoring and traffic regulations using, as necessary, nautical knowledge of the area concerned, the traffic image and the marine information management system.
Respond to emergency situations such as distress and marine pollution and where appropriate, coordinate communications.
Liaising with pilots, terminal operators, tug crews and launch crews to confirm availability and projected jobs.
The Individual
The successful candidate must hold:
IALA V-103/1 VTS Operator Certification
STCW Officer of the Watch (Deck)>500gt Near Coastal
Radar ARPA Simulator Training (Operational Level) or equivalent
GMDSS ROC (STCW Code-Table A-II/1) or equivalent
Previous experience of working in a VTS
Ability to participate in a 24/7 shift system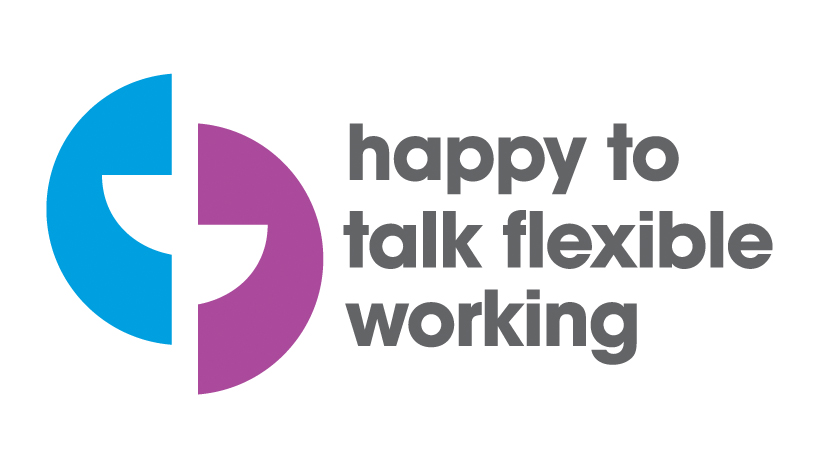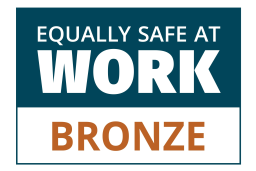 Job Attachments