Anti-Social Response Officer
Location:

Community Safety Unit, North Caldeen Road, Coatbridge, ML5 9AG

Salary:

£25,980 - £31,151 per year
This position has expired.
Job Advertisement
NLC7/9 £25,980 - £31,151 + appropriate payment for non-core hours and night shift working
North Lanarkshire Council, as one of Scotland's largest local authorities, is leading an exciting and ambitious regeneration programme for its town centres and surrounding areas as part of its plans for inclusive economic growth. Working with a variety of partners, the Enterprise and Communities service has a key role in guiding this regeneration towards sustainable development. We are committed to creating prosperity and making North Lanarkshire a great place to live, learn, work, invest and visit.
The Anti Social Service within North Lanarkshire has been redesigned to provide a responsive and proactive service to residents of North Lanarkshire. We are looking for dynamic and enthusiastic Anti Social Response Officers to provide a front-line service at key service demand points during evenings and at night-time.
You will be based within Coatbridge but will be required to travel and work throughout North Lanarkshire. Working as part of a dedicated out of hours led by a Housing Co-ordinator, you will provide a front-line service to a wide client group including tenants from local authorities and home owners in relation to all aspects of anti social behaviour including responding to call-outs, visiting complainers and offenders and taking appropriate intervention action at the time of the incident as necessary, witnessing anti social behaviour, monitoring noise levels and preparing evidence and taking appropriate action to resolve anti social behaviour.
As part of the holistic approach to tacking anti social behaviour, you will also be involved in other aspects of housing management, including mediation and support, rent arrears prevention and recovery, homelessness and allocations enquiries and estate management.
Educated to SVQ Level 3 / HNC or equivalent in a relevant discipline is essential, as is some housing experience with a sound knowledge of housing related legislation and practice. Ability to deal with conflict, good IT and communication skills, both verbal and written, as well as experience in report writing are also essential. In addition, you should be committed to customer care and be able to relate to people, particularly the most vulnerable in our communities who need our support
Placement on the NLC9 scale is dependent on applicants having extended housing experience, holding the CIH Level 4 Certificate in Housing (SCQF Level 8) and demonstrating competence in a range of duties as detailed inthe competency matrix for the post.
You will require to be registered or eligible for registration with the Scottish Social Services Council (SSSC).
You will require to become a Protecting Vulnerable Groups (PVG) Scheme member prior to commencing in this role
A current driving licence and access to a car is desirable due to the geographical spread of the workload.
Work Pattern:
Thursday 18:45 – 03:00
Friday & Saturday 18:45 – 05:00
Sunday 18:45 – 03:00
Working here at North Lanarkshire Council
If you're considering a career with us, you'll be keen to know what's in it for you. We have a great package of benefits available, from health and wellbeing to finances and family. This includes 26 days annual leave and 6 public holidays*, and a wide range of offers available to you through our NLLifereward site. We also have a full package of learning and development through our learning academy LearnNL to help you reach your full potential and further your career.
For more information on local authority careers visit the myjobscotland career hub
North Lanarkshire Council are Happy to Talk Flexible Working, we operate a
Smarter Working Policy.
Click here to see our Recruitment Charter.
*For all casual/sessional roles, you will receive 12.1% of your hourly rate for every hour worked in total recompense for annual leave, including public holidays. These rates will be indicated separately on your payslip. You will only be paid for the hours that you work.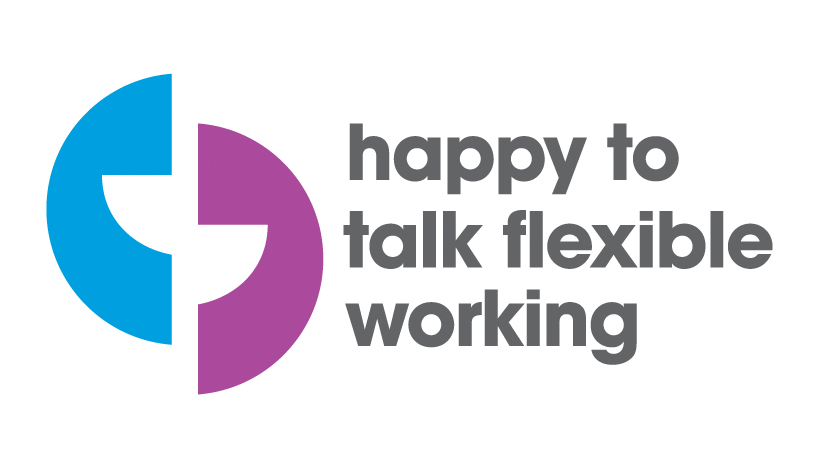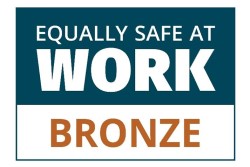 We are a Disability Confident Leader and offer a guaranteed interview to applicants who consider themselves to be disabled and who meet the essential criteria of the person specification/job description.
We have also adopted the Armed Forces Community Covenant to show our support for service personnel, veterans and their families. We offer a guaranteed interview for service leavers, spouses, reservists and veterans, as long as they meet the essential criteria of the person specification/job description.
Alternative Application Packs can be requested in other formats for example, Large Print, Braille, and Audio. To request an alternative Application Pack please phone 01698 403151.
The following link contains our Easy Read documents which will help explain the process and what happens during the selection process.