Whole Family Support & Wellbeing Lead (Temporary)
Location:

Civic Centre, Windmillhill Street, Motherwell, ML1 1AB

Salary:

£53,769 - £58,963 per year
Job Advertisement
Whole Family Support and Wellbeing Lead 35 hours
(Fixed Term to 31/03/26)
NLC15 £53,759 - £58,963
The Scottish Government has committed £32 million to Children's Services Planning Partnerships(CSPP) to build local capacity for transformational whole system change and to scale up and drive the delivery of holistic whole family support services. This is a significant investment and key element of how we will collectively Keep the Promise by ensuring families can access the support they need, where and when they need it.
We are looking for a creative and innovative manager to join children's services in North Lanarkshire, who is passionate about keeping The Promise and involving families in the design and delivery of family support and services. Based within North Lanarkshire Council's Education and Families Directorate, you will work closely with all partners across the CSPP, including the CSPP Strategic Lead. The Whole Family Support and Wellbeing (WFSW) Lead will play a key role in transforming the way family support is delivered in North Lanarkshire to achieve the ambition that by 2030, at least 5% of community based health and social care spend should be going towards preventative whole family support measures and shifting the balance of care. You will have responsibility for developing a strategic approach and implementing the WFSW across the authority with a specific focus on ensuring families access seamless and holistic support that is wrapped around their individual needs. You will lead in the strategic analysis of need, and in the planning and commissioning of Whole Family Support as part of the transformation of support to families developing key measures of success for Whole Family Support and for each funded or commissioned service. You may also have some direct management responsibility for service delivery.
We are looking for someone who is committed to involving children, young people and their families in developing services and approaches around the needs of children and their families. You will lead practice to deliver improved outcomes for children and young people, and support the North Lanarkshire fulfil its commitment to keep The Promise.
Line management responsibility for the post lies with the Senior Education and Families Managers (Social Work), Children & Families however you will also report directly to the CSPP.
We are looking for a dynamic, confident and highly motivated individual with degree level qualifications and successful experience of working in a management role and of leading initiatives which have a direct impact on improving the wellbeing of children and young people. You should already be able to demonstrate experience of successful delivery of services and/or change programmes with strong project management and well-developed collaboration, influencing and communication skills and evidence of having employed these effectively to support delivery. ;A relevant Post Graduate Management or Leadership qualification is desirable.
Should you wish to discuss the posts in more detail, please contact Andrew Gillies, Senior Education & Families Manager (Social Work) by email on gilliesa@northlan.gov.ukto arrange a discussion.
Working here at North Lanarkshire Council
If you're considering a career with us, you'll be keen to know what's in it for you. We have a great package of benefits available, from health and wellbeing to finances and family. This includes 26 days annual leave and 6 public holidays*, and a wide range of offers available to you through our NLLifereward site. We also have a full package of learning and development through our learning academy LearnNL to help you reach your full potential and further your career.
For more information on local authority careers visit the myjobscotland career hub.
North Lanarkshire Council are Happy to Talk Flexible Working, we operate a
Smarter Working Policy.
Click here to see our Recruitment Charter.
*For all casual/sessional roles, you will receive 12.1% of your hourly rate for every hour worked in total recompense for annual leave, including public holidays. These rates will be indicated separately on your payslip. You will only be paid for the hours that you work.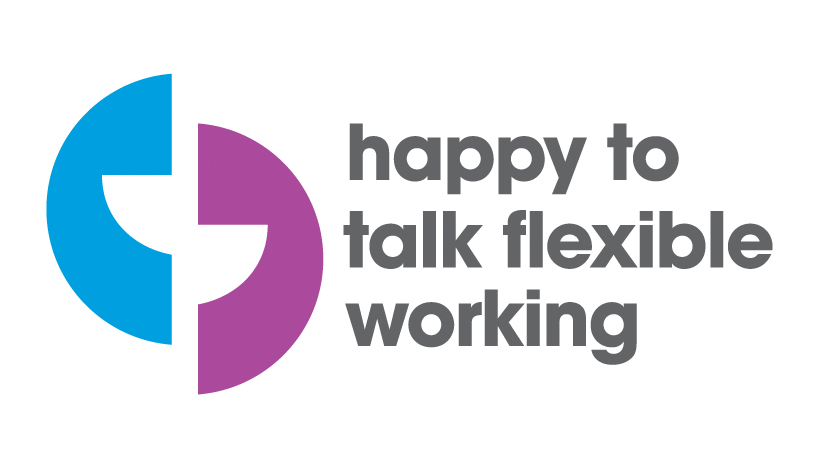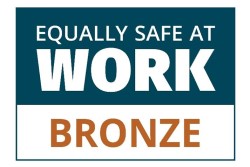 We are a Disability Confident Leader and offer a guaranteed interview to applicants who consider themselves to be disabled and who meet the minimum requirements for the position.
We have also adopted the Armed Forces Community Covenant to show our support for service personnel, veterans and their families. We offer a guaranteed interview for service leavers, spouses, reservists and veterans, as long as they meet the essential criteria of the person specification/job description.
Alternative Application Packs can be requested in other formats for example, Large Print, Braille, and Audio. To request an alternative Application Pack please phone 01698 403151.
The following link contains our Easy Read documents which will help explain the process and what happens during the selection process.