Adult social care is not only satisfying but a worthwhile job too. Working in this sector, you'll meet and make a real difference to the lives of others who will benefit from your support by helping them to achieve their goals.
If you are a good listener, understanding and patient, as well as someone who treats people with dignity and respect, then why not look at a career in adult social care? The sector has many ways for you to progress and the ability to develop opportunities if you want them.
You can find more information here:
caretocare.scot/why-choose-asc/
You don't need any specific qualifications to begin your work in adult social care. Many employers hire their staff based on their positive attitude, as well as alignment of common attributes such as patience, respect and empathy.
You can find out more on how to get started from the link below, or go straight to the vacancies we have right now in this sector, from the listing below:
learn.sssc.uk.com/careers/social-services-and-healthcare/index.html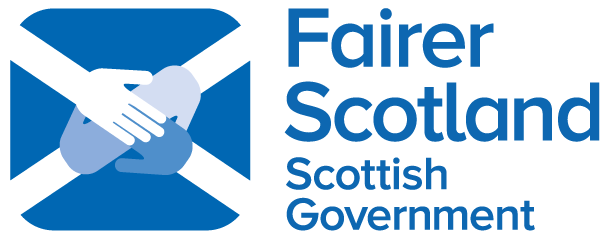 There's more to care than caring