If you enjoy hands on work, working outdoors or have a trade to profession, local authorities have an abundance of opportunities available. In order to maintain vital infrastructure such as roads, pavements and green spaces and provide waste disposal, there are a range of roles required. Each local authority may have a different structure or grouping of these services provided, the title of service provision and job titles may vary but here is a generalised overview of each: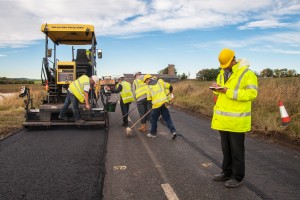 Landscaping & Gardening
Road Work and Winter Maintenance
Refuse Collection and Recycling
Most local authorities will provide in house training on basic and technical skills and health and safety needed for the job, along with opportunities to refresh this training, allowing you to build on your skills and knowledge. Some roles may require a driving licence.
View current vacancies: Property/Land
Qualified trades staff are required to ensure the upkeep of council housing, premises and fleet vehicles. In order to do so there are a variety of staff to undertake this maintenance: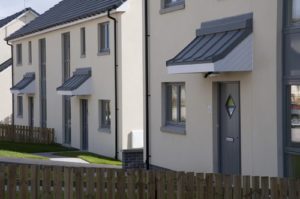 Joiners
Plumbers
Electricians
Painters
Plasterers
Mechanics
View current vacancies: Trades